Census 2020 – Helena Montana – We are on the Grow!
https://helenair.com/news/local/helena-population-up-13-8-census-finds/article_41a12259-9b12-54e7-8884-6d62f8bcdcc9.htm
Take a drive or walk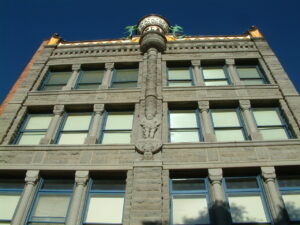 through the mansion district
and visit Last Chance Gulch
Atlas Building, Walking Mall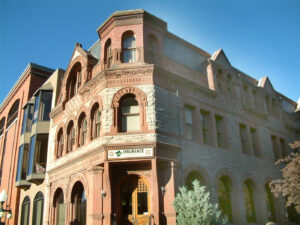 …The walking mall is an architectural treat and the path to our great local shops!
Last Chance Gulch:  http://www.history.com/this-day-in-history/the-city-of-helena-montana-is-founded-after-miners-discover-gold
What can I learn about Helena  Just a look around…what is Helena all about?
Helena Resources for Local Information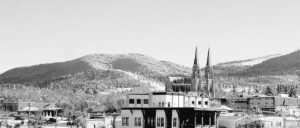 Mount Helena MOTORSPORTS – 1230 Euclid Ave, Helena, MT 59601

Fun things to do in Helena?
Home to Helena, so many great places…
Hello Helena
Montana, where do we begin? This place is the best place to live, work, play and collaborate! This site is being built to link the community and those who wish to join in and see for themselves what's in it for them! But of course we hope you aspire to bring good things with you along the way. I've lived in and around Montana most of my life and look forward to being a resource for connecting our small but remarkable world.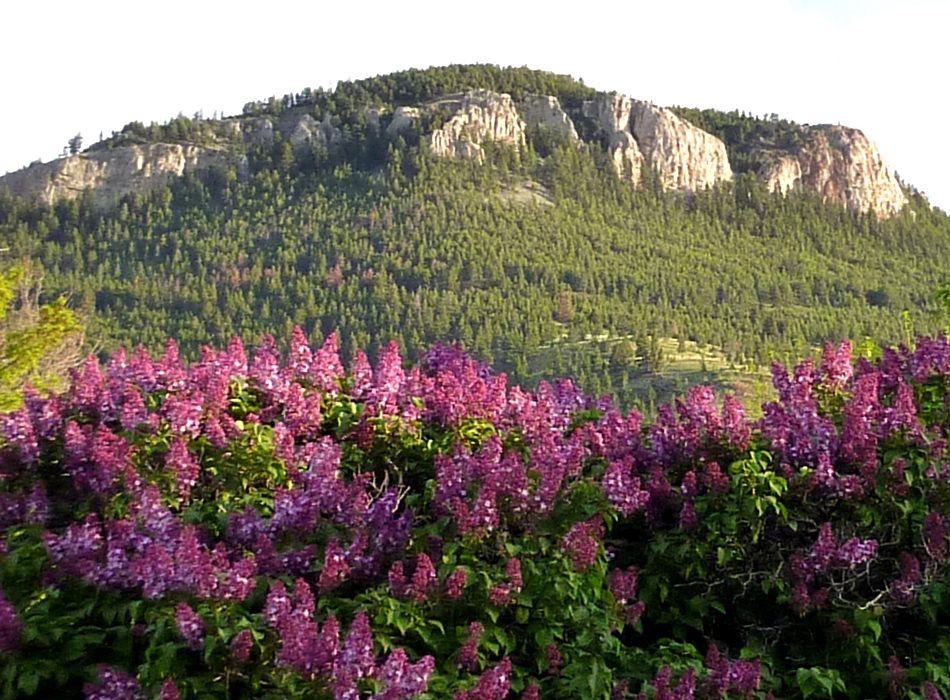 Next Steps…
What's in it for you…2023:
Helena, MT – A great place to live, work, play and collaborate!
Community is sometimes described as "a feeling of fellowship with others" and Helena is strong in that definition. It's a place to call home and where we are allowed to have feelings, both individual and as a member of our fellowship.
For that I am thankful.
______________________________________________